I have been so busy lately. I'm busy preparing my daughter's birthday (as always). Listing down (again) the things that I have to remember, busy talking with my sister, busy taking care of the little miss and her teething discomfort, busy rearranging things at home - particularly the other room, and been busy entertaining our 'midnight house guest.'
I'm loving this site.
I'm loving this other site.
I'm loving my yellow swarovski earings. I never really thought that I have a yellow earings!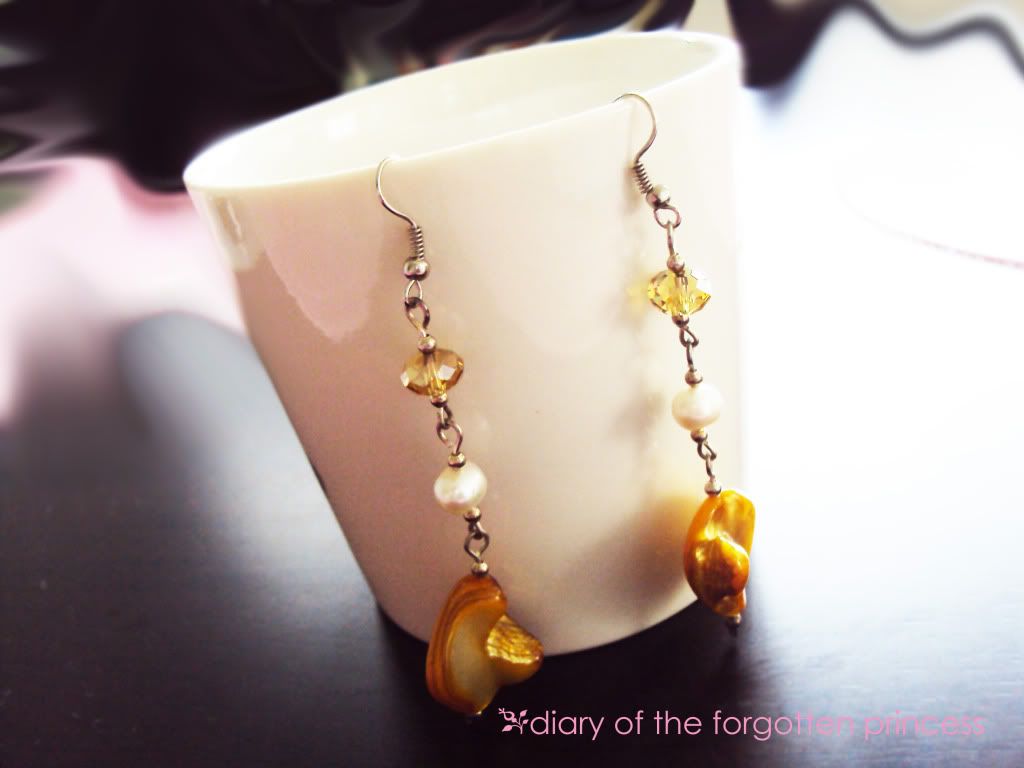 I'm loving this song by Katy Perry. Yeah I know, I was late appreciating this song.
I'm loving
this cord controller from
AppleCore
.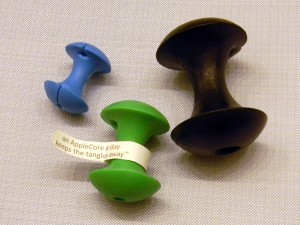 I'm loving this sketch.
I'm loving this little black dress.
And these are some of the things I'm loving now aside from my daughter and husband. How about you?