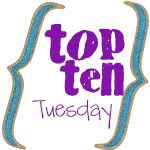 Things I Learned About Being A Mom (For Ten Months)
I am a stay at home mother for just TEN MONTHS and still adjusting and trying to balance everything - chores, taking care of the little miss AND the husband, blogging, connecting with friends and the outside world and most importantly, maintaining my sanity. In my ten months of being a mother without MY OWN mother beside me to support and to correct me, I have learned quite a number of things about my journey and I hope to write the same title post after a year.
1. I've learned that your baby will never tell you "mommy I'm hungry, pull up your shirt right this moment!" You have to be so sensitive on when she's hungry or bored or have pooped.
2. I've learned that your baby can sense the panic you have inside if something is not right. She will cry as if asking you "what's going on?"
3. I've learned that mothers are baby's first playmates.
4. I've learned that if you want your child to remember things, let her GET USED to it by always doing (repeating) it.
5. I've learned that time flies so fast you have to have your camera with you ALL THE TIME. To capture the precious moments you wanted to share with your kids when they grow up, and with their kids when it's time for them to have.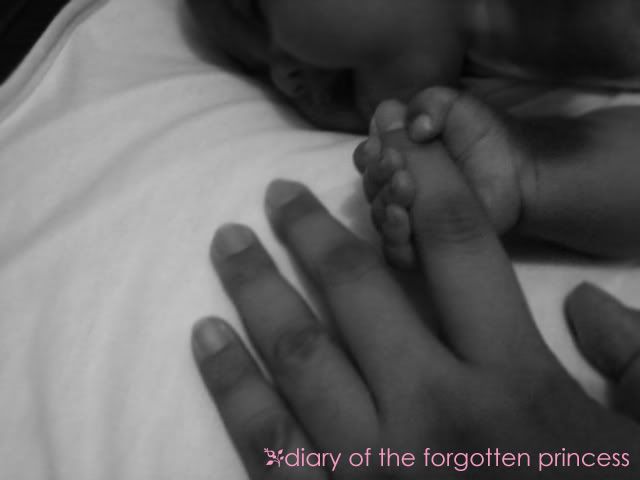 6. I've learned to not be pressured by what other mothers tell about their kids' developments. Give your child enough time to learn things by not pressuring them to.
7. I've learned that comparison is inevitable. Just smile and never comment. Or if possible, walk away.
8. I've learned that the way you planned to do things before you were a mom and the way you actually do things after becoming one, are two different things.
9. I've learned that my mother was a wonderful woman. She worked full time and still able to take care of four kids running around the house, messing everything with bruised knees and elbows. I have never seen a pile of laundry or unfolded clothes sitting for days. Or dirty dishes in the sink nor dusts at home when I was growing up. I wonder if she could have written all her tricks and published it, that might have been the #1 bestselling book in the market!
10. I've learned that being a mom is the hardest, most important and most rewarding job there is - and I wouldn't trade it for anything!