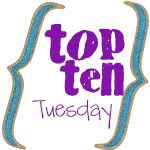 Things That Makes Me Smile
My comment on one topic from Smart Parenting mag has been chosen and published.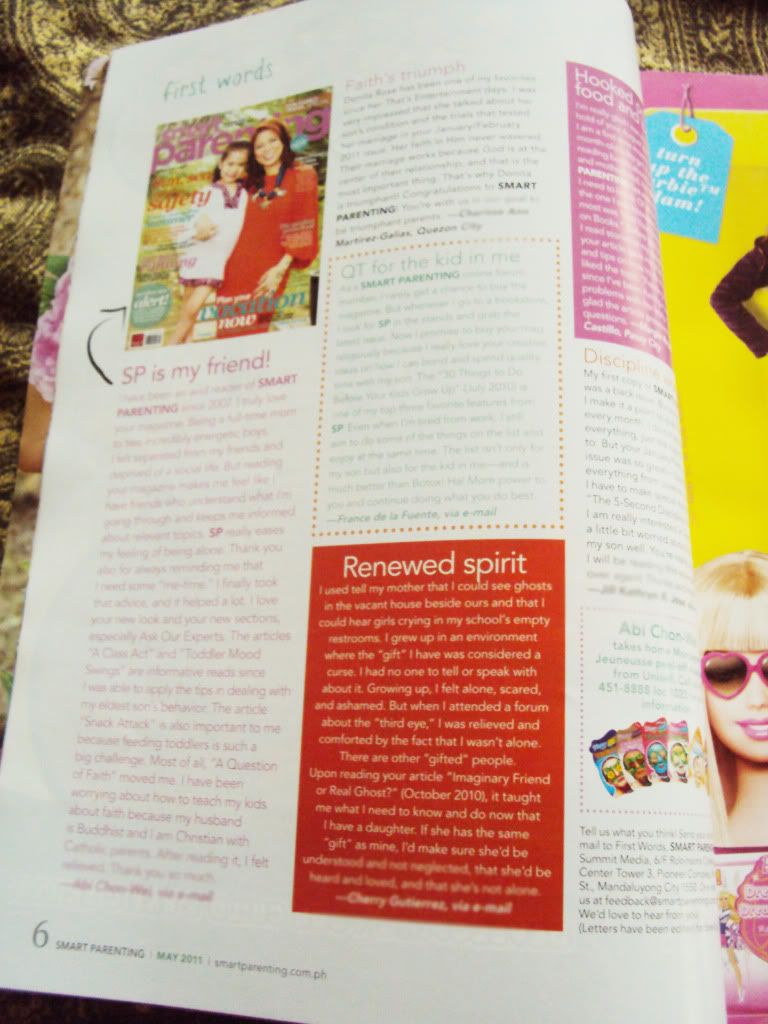 MY wedding album.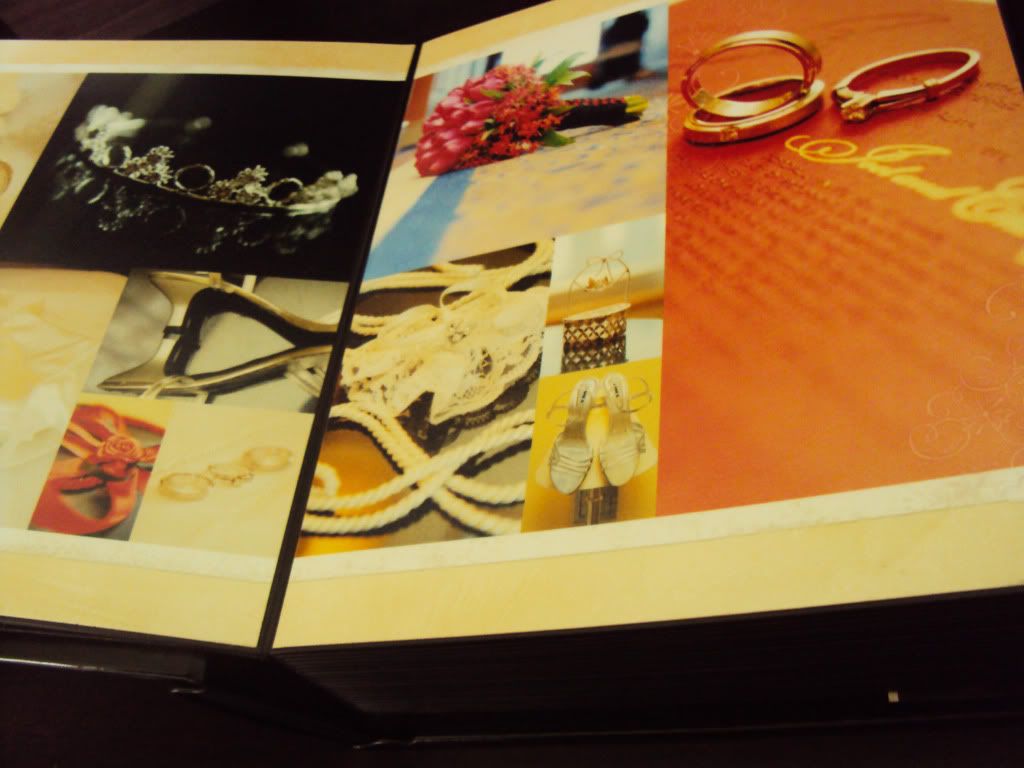 This cute souvenir mug.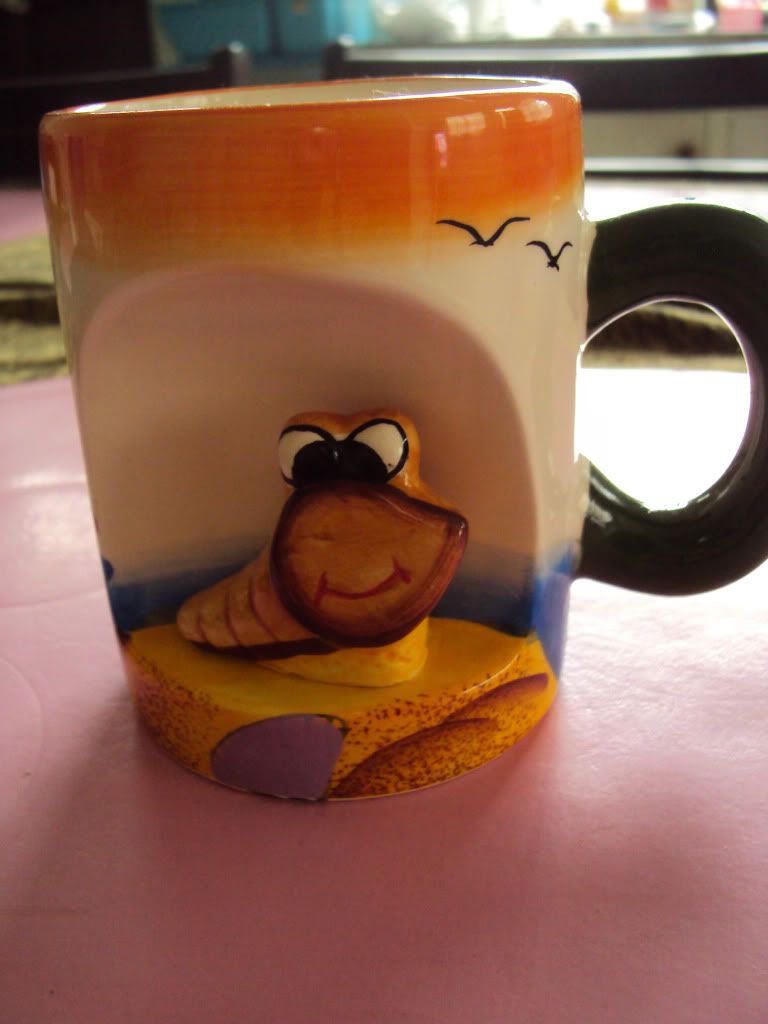 Finger puppet.
I won a book from Smart Parenting contest.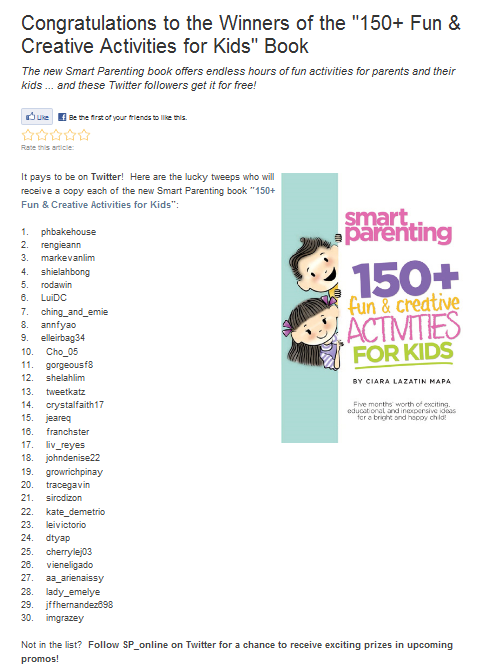 My little miss reading
(hard to take a picture she always move!)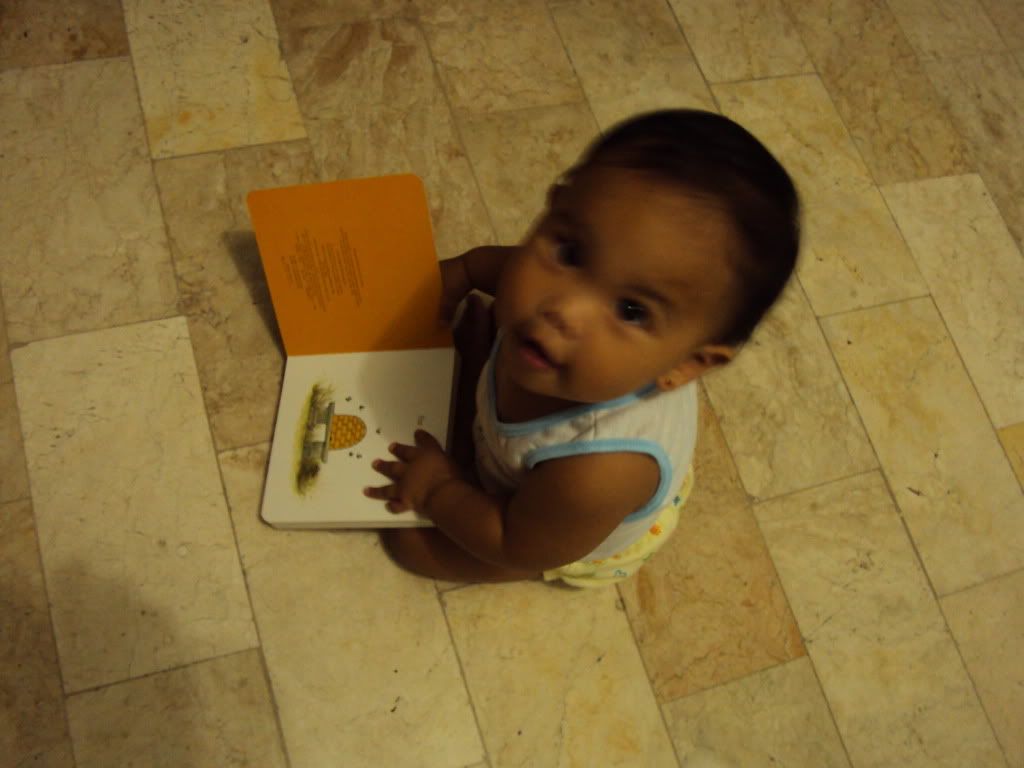 The little miss has just woke up..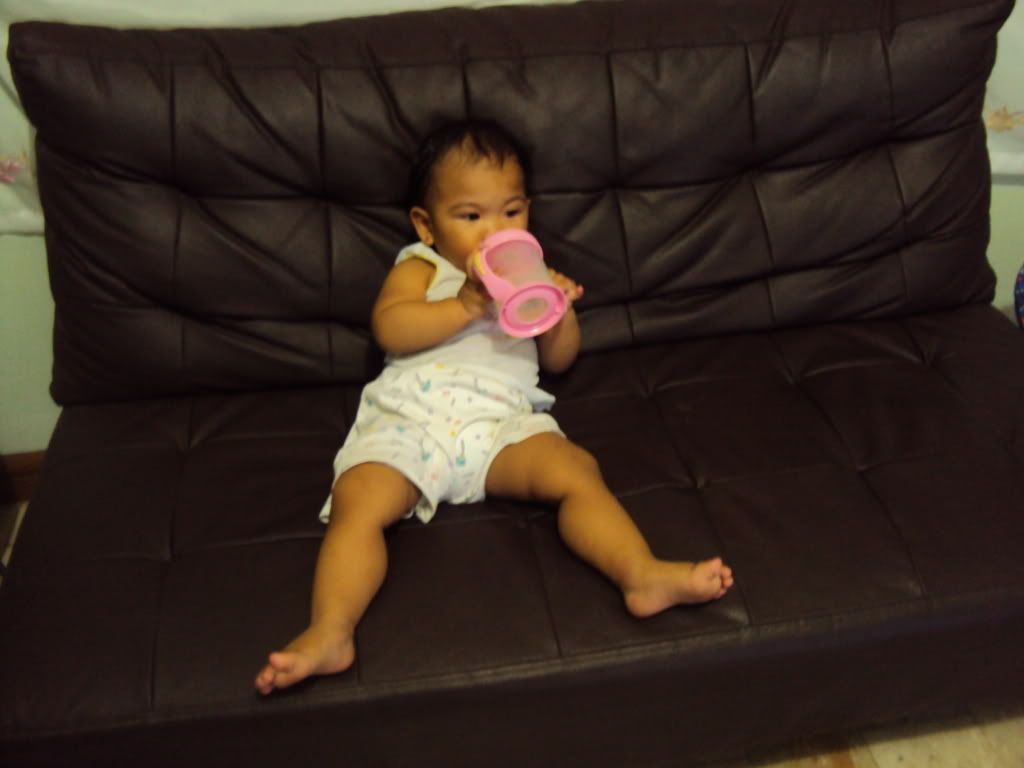 This cute little car key chain.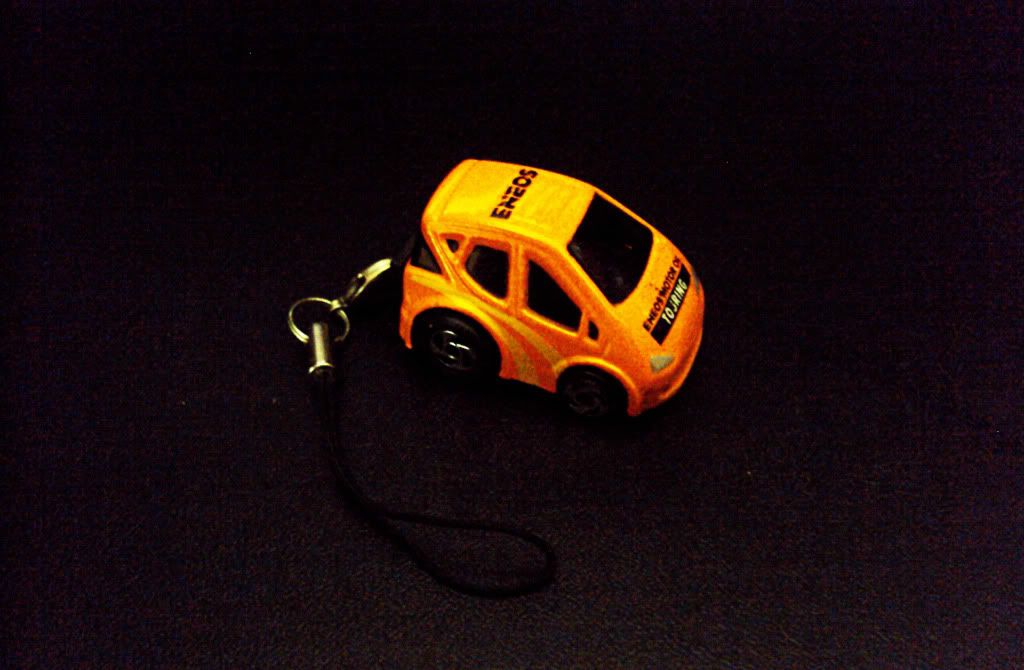 My daughter's slippers.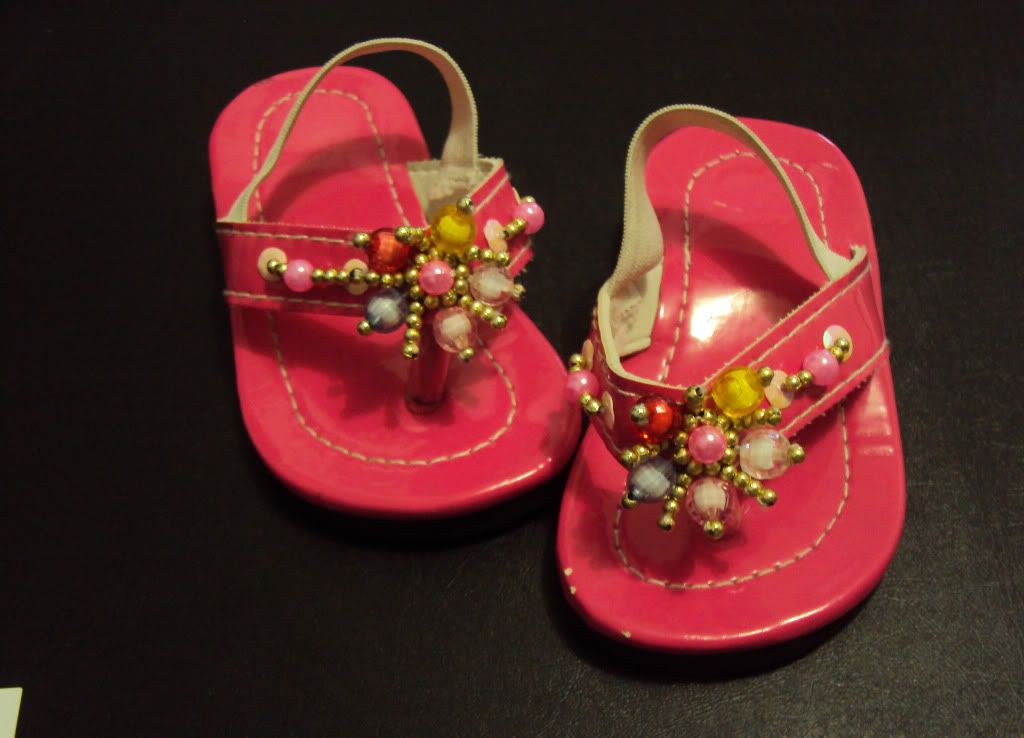 My daughter's invitation finally printed.
(anyway that's for June I'm just excited)