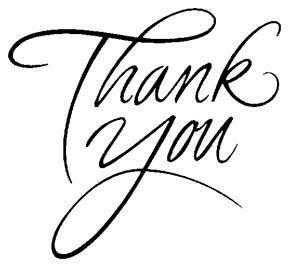 I have few things to thank for the past year.
I had my sweet baby delivered last June.

My husband and I had celebrated our first Anniversary;

Had a traditional Christmas and New Year celebration-just the three of us;

I was able to visit my mom on her death anniversary;

I was able to bake again!

For all the trials won
So I think those are the things that I am thankful for of course aside from the safety and good health. So, goodbye 2010, hello 2011!